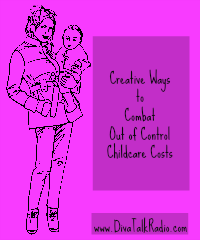 When children are small, they need to be watched constantly. When parents have to work, that leaves their children in the care of others for the day. The cost of good quality childcare is rising, and parents might be at a loss as to how to afford it.
While good childcare costs, you can get ahead of it. If you are a parent paying about $700 a month for one child or double that for two or more, you almost have to work just to pay that bill.
There is hope. Use these creative methods to help you get ahead of the game and also know that your child is getting the best possible care.
Hire a family member

– Having relatives who live nearby is a godsend. Maybe grandmom or granddad or even an older sibling/teen can watch the little tyke until the parents come home. Paying them a fraction of what you were paying the facility (plus providing food and other necessities for your child) helps them out (especially if they are on a fixed income) and you as well.

Get help on the job

– Dependent childcare spending is a program that allows employees to put aside money to pay for their childcare bills. The money comes out so you don't notice it and you can budget the rest of your take-home pay accordingly to meet your household needs.

One spouse stays home

– This proposition, while favorable, is not always feasible. You may have to work out your budget beforehand to see if it will work. The spouse who makes the most will obviously be the one to keep working. The other spouse, while taking care of the child, may also opt to do the majority of the household chores to balance out the longer work hours of the other spouse.

Share a nanny

– If you have good friends who also have childcare issues, go in together and hire a nanny. They can watch both your children for you when you need them to. Nannies are a bit more expensive, but sharing the cost will help with that.

Find extra work

– There are numerous ways to find extra income online. Do you like to write? You can take up writing work on sites like Elance and Associated Content. Elance also hires software people, website designers and programmers. You can also sell your attic full of collectibles at auction on eBay to make mad money to pay for childcare bills.

Switch shifts

– It is ideal for both spouses to work the same shift so that there is time for the family in the evening, but that is not always possible. Working opposite shifts can minimize the amount of time in childcare. Also, ask your employer if your job can become a telecommuting position. Working from home a few days a week will help out tremendously.
Are you looking for ways to pay for rising childcare costs? Begin with these examples.
That's it for now. Until next time Divas, wear your heels well and Be Blessed!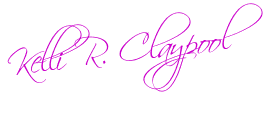 P.S. Would you mind sharing this post with your friends? Please click on the social sharing buttons below. Thanks so much!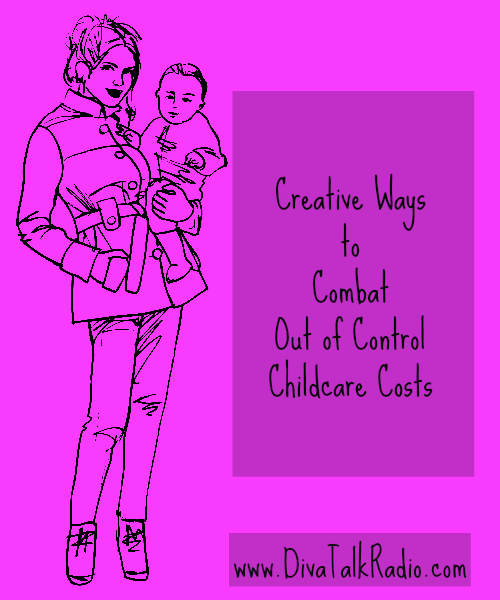 The following two tabs change content below.
As the CEO of the Business and Learning, Kelli Claypool works with business owners & Entrepreneurs to maximize their efficiency through systems and processes in order to increase their bottom line, allowing them to work fewer hours, and live their ultimate lifestyle. She is also the Host of the wildly popular DivaTalkRadio show, which features victorious women who are leaders in all areas of their lives. Kelli also speaks at Women's Conferences on a variety of topics that inspire, encourage, and uplift women of all ages. Kelli surrounds herself with friends and colleagues who have the desire to succeed in all areas of life; financially, spiritually, and physically. "There is nothing standing in your way to prosperity and abundance, but you!" says Kelli. You can connect with Kelli at the
Business and Learning
or at
Diva Talk Radio
Latest posts by Kelli Claypool (see all)