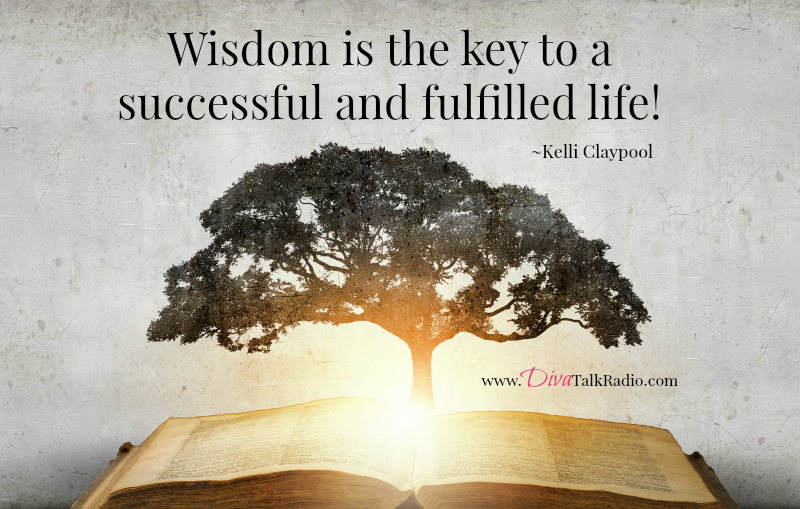 Recently, I attended an awards ceremony for the graduating High School Seniors in my son's class. #Classof2015baby! Outstanding students were honored for their leadership, involvement in the community, and their dedication to their education. And I must say, I was impressed by what these young men and women have done in their four years of High School. I have no doubt that each of them will be successful in life.
As I laid in bed that night I started thinking, you can be smart as a whip, but that doesn't make you wise. Wisdom comes from experience and through the cultivation of a deeper relationship with God. Inner wisdom helps you to navigate the twists and turns of life, simplifying difficult problems with spiritual truth.
Today I challenge you, my incredible Diva Sisters, to cultivate inner wisdom by making your spiritual life a priority. Spend time in prayer, study, and worship. Meditate on scripture and on wise words from others who have traveled down the path you're on. Wisdom is the key to a successful and fulfilled life.
So Divas, be wise, be courageous, and be a blessing! You can do it…I believe in YOU!!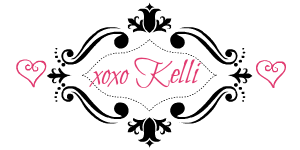 P.S. If this posted touched you in some way, will you please leave me a comment of encouragement below?
Tweetable (click on the link): Wisdom is the key to a successful and fulfilled life ~Kelli Claypool
The following two tabs change content below.
As the CEO of the Business and Learning, Kelli Claypool works with business owners & Entrepreneurs to maximize their efficiency through systems and processes in order to increase their bottom line, allowing them to work fewer hours, and live their ultimate lifestyle. She is also the Host of the wildly popular DivaTalkRadio show, which features victorious women who are leaders in all areas of their lives. Kelli also speaks at Women's Conferences on a variety of topics that inspire, encourage, and uplift women of all ages. Kelli surrounds herself with friends and colleagues who have the desire to succeed in all areas of life; financially, spiritually, and physically. "There is nothing standing in your way to prosperity and abundance, but you!" says Kelli. You can connect with Kelli at the
Business and Learning
or at
Diva Talk Radio
Latest posts by Kelli Claypool (see all)