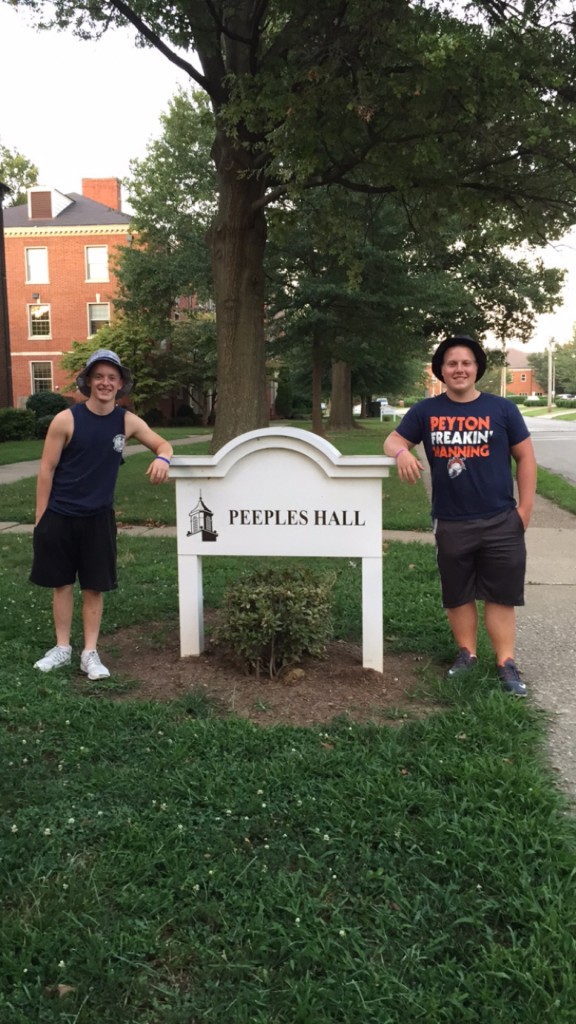 The day has finally come for my last child, my baby boy, my ONLY boy to move away to college. I'm so proud of Spencer's accomplishments thus far and I know he will make his college years memorable and successful. A future doctor in the making!
As I started packing his things for the big move, I found that Lowes carried a wide variety of items perfect for the college student. Things such as, storage tubs, a small tool set and toolbox (the hammer is so cute…and I found one in pink, which I HAD to buy for myself!), a closet kit, and an area rug. I was pleasantly surprised that nearly everything I needed, except for bedding, I could get at Lowes. Which, by the way, is one of my absolutely FAVORITE stores!
Since the beginning of year, I have purchased gift cards to give to my son when he moved to college. It's a great way to spend a little at a time and not have to hand over a wad a cash. What I like about Lowes is, they have a wide variety of gift cards available, including iTunes. And, my son can go through iTunes cards quicker than I can buy them! So glad that I did buy iTunes cards for him to download tunes on is iPod, as we needed the music as motivation to keep moving!
So, the big day arrived and it was time to decorate his room. The dorm is one of the older residential housing on campus, so the rooms were a bit institutionalized. Yuck! However, with all the goodies I had bought, Spencer's girlfriend, Savannah, and I went to work. We kicked Spencer and his roommate, Brandon, out of the room and told them to come back in 4 hours. We transformed an awful lack of luster college dorm room to something spectacular! From drab to FAB, for sure!
(hover your mouse over the pictures)

I hope you enjoyed the before and after pictures of my son, Spencer's college dorm room. I think we did a very good job in decorating. The cost ended up to be about $300. The TV, xBox, and stand were things we had in our home. The microwave was donated. All in all, the boys were pleased, so mission accomplished for this mom!

Enter to WIN a $25 Amazon gift card. Easy to enter! #iTunesLowes15 #DivaTalkRadio http://ctt.ec/7W1fD+ (pls share)
If you are decorating your home, a college dorm room, or anything else, be sure to stop by Lowes and don't forget to pick up an iTunes gift card. They're on sale through the end of August. And while you're at it, why not enter this $25.00 Amazon Card Giveaway. Simply sign up below…it's easy peasy!
So, what did you think of my college room makeover? I'd love to hear from you in the comments section below! Also, let me know if you entered the giveaway. If so, I hope you win! 🙂
Until next time, wear your heels well and be abundantly blessed!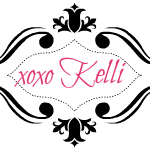 P.S. iTunes cards make a great gift that can be redeemed from the iTunes Store, App Store, iBooks Store or Mac App Store. Lowe's is offering a 15% savings on iTunes $25, $30, $50 and $100 gift cards. Not valid for the $15 iTunes card. Sales runs from August 17th through 30th. This offer is limited so HURRY! Stock up now…the holidays are just around the corner!
Disclosures: This a sponsored post. All copy and opinions are my own.
Offer: Save 15% on iTunes $25, $30, $50 and $100 gift cards at Lowes Hardware stores!
Dates: Offer runs 8/17 to 8/30
Retailer: Lowes Hardware Stores
Participating Content Partners: iTunes gift cards only
Program Restrictions: Not valid on the $15 iTunes card
See your local Lowes Hardware Stores for more details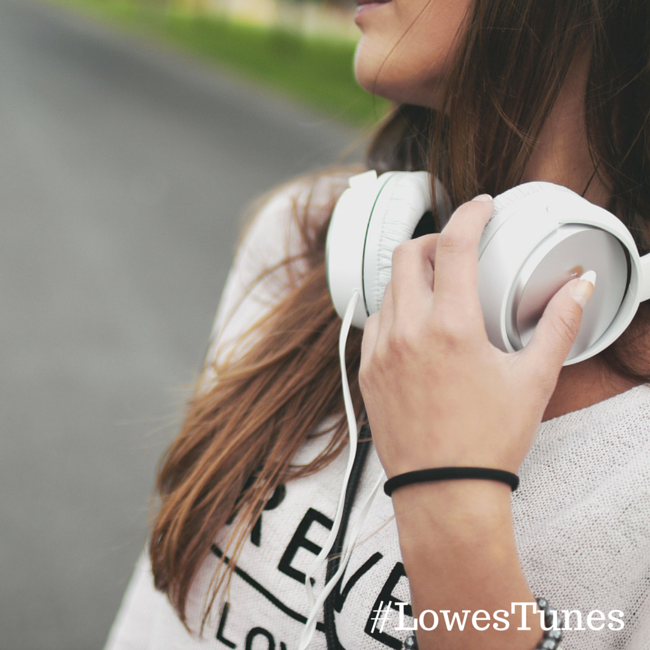 The following two tabs change content below.
As the CEO of the Business and Learning, Kelli Claypool works with business owners & Entrepreneurs to maximize their efficiency through systems and processes in order to increase their bottom line, allowing them to work fewer hours, and live their ultimate lifestyle. She is also the Host of the wildly popular DivaTalkRadio show, which features victorious women who are leaders in all areas of their lives. Kelli also speaks at Women's Conferences on a variety of topics that inspire, encourage, and uplift women of all ages. Kelli surrounds herself with friends and colleagues who have the desire to succeed in all areas of life; financially, spiritually, and physically. "There is nothing standing in your way to prosperity and abundance, but you!" says Kelli. You can connect with Kelli at the
Business and Learning
or at
Diva Talk Radio
Latest posts by Kelli Claypool (see all)