I love decorating for Christmas and tend to go overboard in doing so. This year, I decided to decorate with peacocks for Christmas as my theme. My girls love peacock earring, and I've already placed my order for pea chicks (baby peacocks) for Spring, so having a peacock Christmas makes sense.
Start with buying peacock feathers to get your color scheme. Pay special attention to the beautiful colors and pick your colors. I like the golds, blues, greens, and in the middle of the eye, the purple.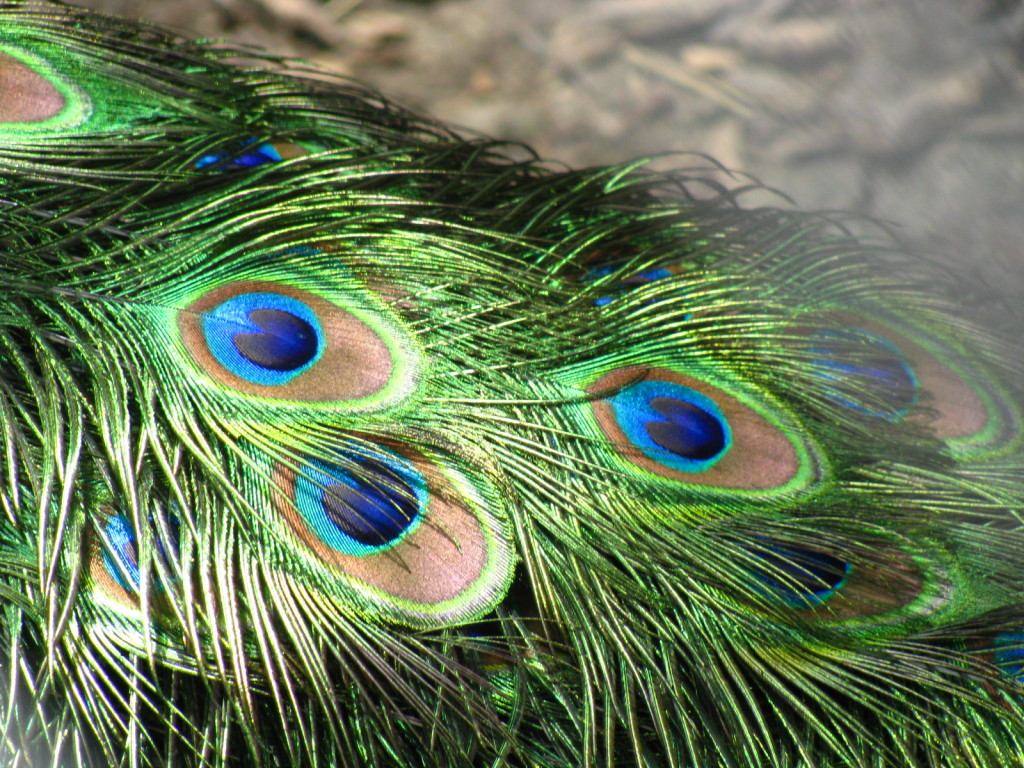 Now that you have your color scheme, find ornaments to match. I found these ornaments at Tree Topia. These glass ornaments have the peacock motif which features the gold, blue, purple and green that I love in the natural feathers. As I scrolled through, I found the most adorable glass high heel ornaments too. What Diva wouldn't want glass high heel ornaments? Gotta have them!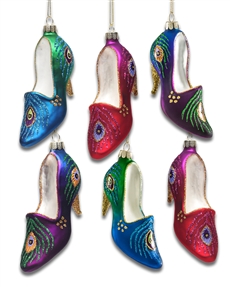 Now for the top of the tree, I love, love, love this star. Look at all the beautiful vibrant colors and the exquisite detail, which embodies the iridescent quality of peacock feathers.
Add some lights, boa garland, and stick your peacock feathers throughout the tree, and you will have a one of kind, lovely display. Have fun in your decorating, think outside the box, and if you need some additional help, take a look at Tree Topia's Holiday Design Tips.
Most of all, spend time with your family and friends, and keep the true meaning of Christmas in your heart. Happy Birthday Jesus!
How did you decorate this year? I'd love to see pictures. Post them in the comments below.
Until next time Divas, have a very Merry Christmas!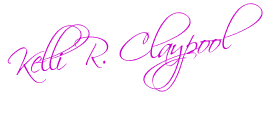 The following two tabs change content below.
As the CEO of the Business and Learning, Kelli Claypool works with business owners & Entrepreneurs to maximize their efficiency through systems and processes in order to increase their bottom line, allowing them to work fewer hours, and live their ultimate lifestyle. She is also the Host of the wildly popular DivaTalkRadio show, which features victorious women who are leaders in all areas of their lives. Kelli also speaks at Women's Conferences on a variety of topics that inspire, encourage, and uplift women of all ages. Kelli surrounds herself with friends and colleagues who have the desire to succeed in all areas of life; financially, spiritually, and physically. "There is nothing standing in your way to prosperity and abundance, but you!" says Kelli. You can connect with Kelli at the
Business and Learning
or at
Diva Talk Radio
Latest posts by Kelli Claypool (see all)