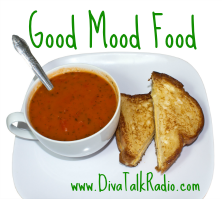 Who knew that food could make you feel good? For many of us, some of the foods that do this are not the healthiest for us. Here are some examples of good mood food that are also good to you.
Food not only nourishes our body it also nourishes our mind. Different types of foods can affect how we feel. Comfort foods are so named because of the feelings that they invoke when we eat them. Let's say that you come home from a hard day and all you want is a big bowl of creamy macaroni and cheese. That macaroni and cheese has the ability to soothe your hurt feelings and also put a smile on your face, indicating that you feel more upbeat.
How foods affect our moods may be connected to how they react or are used in the body. Some food nutrients affect the brain by attaching to cells and causing the secretion of certain neurotransmitters at different times.
So what foods should you eat?
Whole Grains

– Whole grains include cereals, oatmeal, barley, bulgur, bran, whole wheat breads and the like that are used by the body as fuel. These contain high amounts of fiber that are slowly digested. They allow you to regulate your blood sugar which leads to a more even temperament. These grains along with fresh fruits contain zinc, selenium, vitamin E, C and A – all antioxidants. Antioxidants reduce signs of oxidative stress in the body.

Green vegetables

– With busy schedules, we are often run down. To increase your energy, you need to eat vitamins that will help with that. Green leafy veggies and cruciferous veggies like broccoli are rich in antioxidants and minerals like manganese, iron and potassium. Women especially need iron because of their menstrual cycles. Green vegetables with minerals like magnesium may also be able to increase good feelings and clear away the brain clutter. Also try eating bananas and seafood.

Dairy products

– Dairy is not bad, but you will want to eat products that are low in fat for best results in your diet. Try milk, buttermilk, cottage cheese, yogurt and cheese for a start. These can reduce the symptoms of PMS, which include irritability, bloating, mood swings and pain. Dairy products are also good for evening out your mood during the day.

Meats

– We are talking about turkey in particular. Turkey as we know from Thanksgiving is filled with tryptophan. This amino acid may make you feel sleepy but it also works to increase the levels of serotonin in the brain. Increased levels of serotonin are linked to increased mood and good feelings. Other foods that contain tryptophan besides meat are bananas, pineapple, tofu, spinach and sunflower seeds.
Want to help yourself feel better? Reach for a more balanced diet first.
Until next time Divas, wear your heels well and Be Blessed!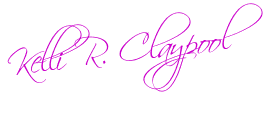 P.S. Let's connect! Follow us on social media by clicking on the icons under THE DIVA DIGEST NEWSLETTER opt-in box. (Top right.) Thanks so much!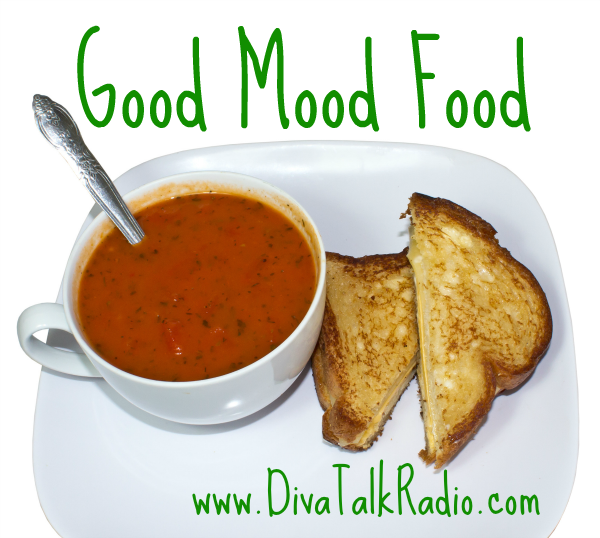 The following two tabs change content below.
As the CEO of the Business and Learning, Kelli Claypool works with business owners & Entrepreneurs to maximize their efficiency through systems and processes in order to increase their bottom line, allowing them to work fewer hours, and live their ultimate lifestyle. She is also the Host of the wildly popular DivaTalkRadio show, which features victorious women who are leaders in all areas of their lives. Kelli also speaks at Women's Conferences on a variety of topics that inspire, encourage, and uplift women of all ages. Kelli surrounds herself with friends and colleagues who have the desire to succeed in all areas of life; financially, spiritually, and physically. "There is nothing standing in your way to prosperity and abundance, but you!" says Kelli. You can connect with Kelli at the
Business and Learning
or at
Diva Talk Radio
Latest posts by Kelli Claypool (see all)