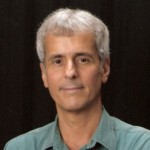 James Goi  Inspires the Diva's to Attract Money with Mind Power
Is it Woo-Woo or is it real?  I say it's all "woo-woo" (if by that you mean part of the non-physical world) and it's all real too! Our guest James Goi sure had some interesting ideas about this much talked about idea. Below are the notes I took as I listened and asked questions!
There are certainly keys to bringing in more finances with your mind. Yes, you will  be
inspired to take the right corresponding actions, but also do not rule out the power of
a windfall, because those happen too!
Step 1
Relaying to the subconscious mind and the universe what you really want
Step 2
You will discover ways to receive
People are often not proactive enough – not just as workers, but as mindset-builders.
Don't be running after money, but get quiet and let yourself be led.
Desire  "Desire is the great moving power of the mind"  –Robert Collier 1921
The subconscious mind works with images and emotions. The images don't matter as much as
intensity. So make sure you are feeding your mind with the images that evoke intensity in
a positive way for you.
Worry would be emotional intensity working against you!
Question: How do I get my desire for a new car high enough since I am fairly content and
not totally clear what car I want?
Answer: Be open to the best car for you, whatever it may be that is currently waiting for you.
Great affirmation may be:
I am so happy and excited now that I have the perfect vehicles for me at the right time.
Otherwise, just focus on the full bank account and you'll have more than enough!
Yes, these concepts truly do work.
What the mind profoundly expects, it tends to receive.
You can find James' book, How to Attract Money Using Mind Power
AttractMoney.biz
Catch the replay right here:

James Goi Jr. is a speaker, mind-power coach, and the author of How to Attract Money Using Mind Power. His book is a serious work in which he quotes 160 other books. It's available world wide through Ingram Book Company, and is also available on the Indian Subcontinent through Indra Publishing House, India. James has published the free monthly "Mind Power & Money Ezine" since January, 2008. Since 1978, James has read hundreds of books in an effort to understand the laws of life. He's lectured on metaphysics and spirituality with an emphasis on manifesting abundance. James is the only metaphysics teacher who specializes in the mind-power/money connection. He believes that in today's economy, the information he shares is more needed than ever, and that his teachings could mean the difference between financial success and financial ruin for any individual, family, business or organization.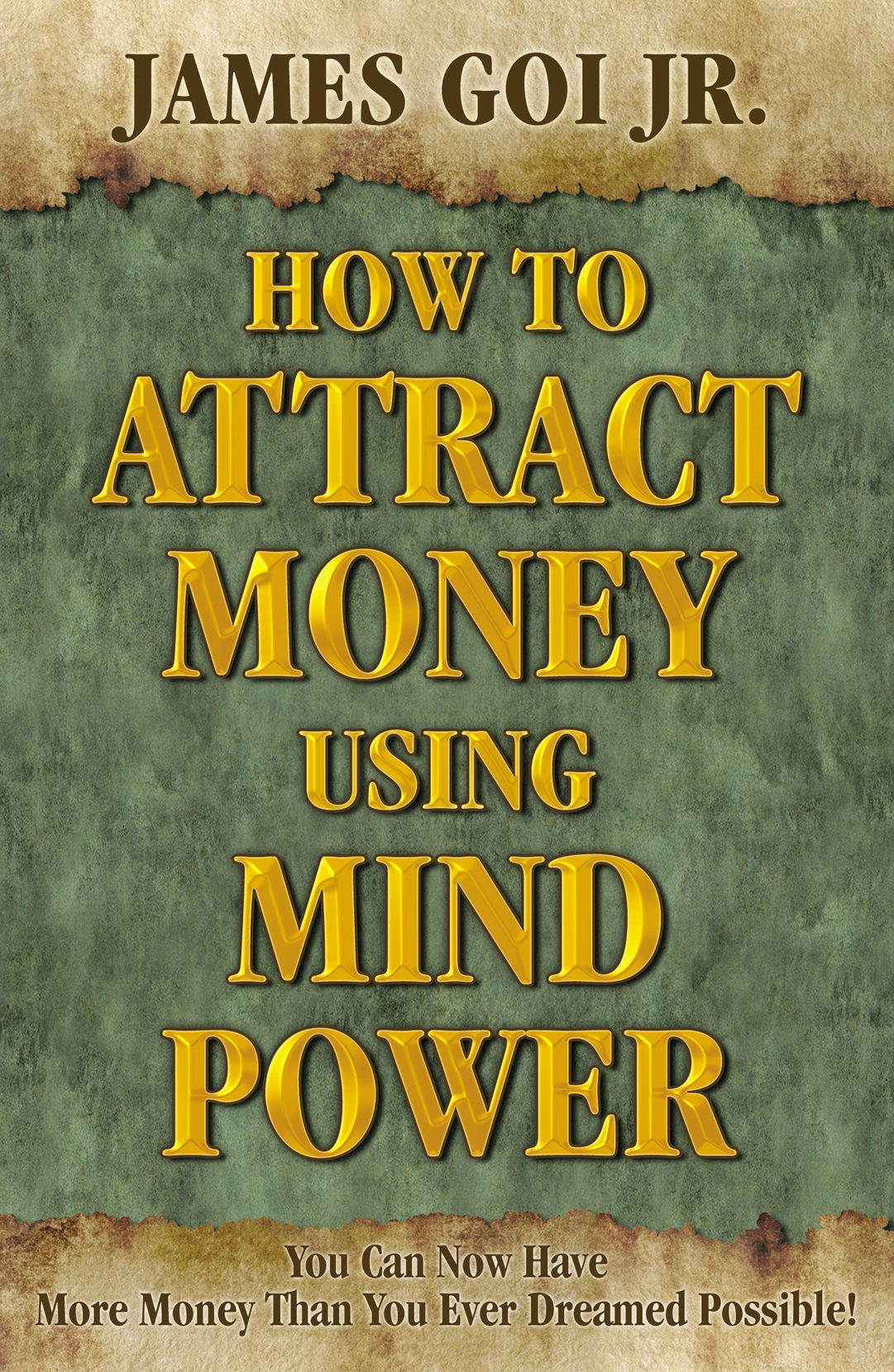 The following two tabs change content below.
As the CEO of the Business and Learning, Kelli Claypool works with business owners & Entrepreneurs to maximize their efficiency through systems and processes in order to increase their bottom line, allowing them to work fewer hours, and live their ultimate lifestyle. She is also the Host of the wildly popular DivaTalkRadio show, which features victorious women who are leaders in all areas of their lives. Kelli also speaks at Women's Conferences on a variety of topics that inspire, encourage, and uplift women of all ages. Kelli surrounds herself with friends and colleagues who have the desire to succeed in all areas of life; financially, spiritually, and physically. "There is nothing standing in your way to prosperity and abundance, but you!" says Kelli. You can connect with Kelli at the
Business and Learning
or at
Diva Talk Radio
Latest posts by Kelli Claypool (see all)