So, since it's Monday, I thought I would share my Man Crush #MCM for today. Well, as his mom, he's my 'man crush' everyday.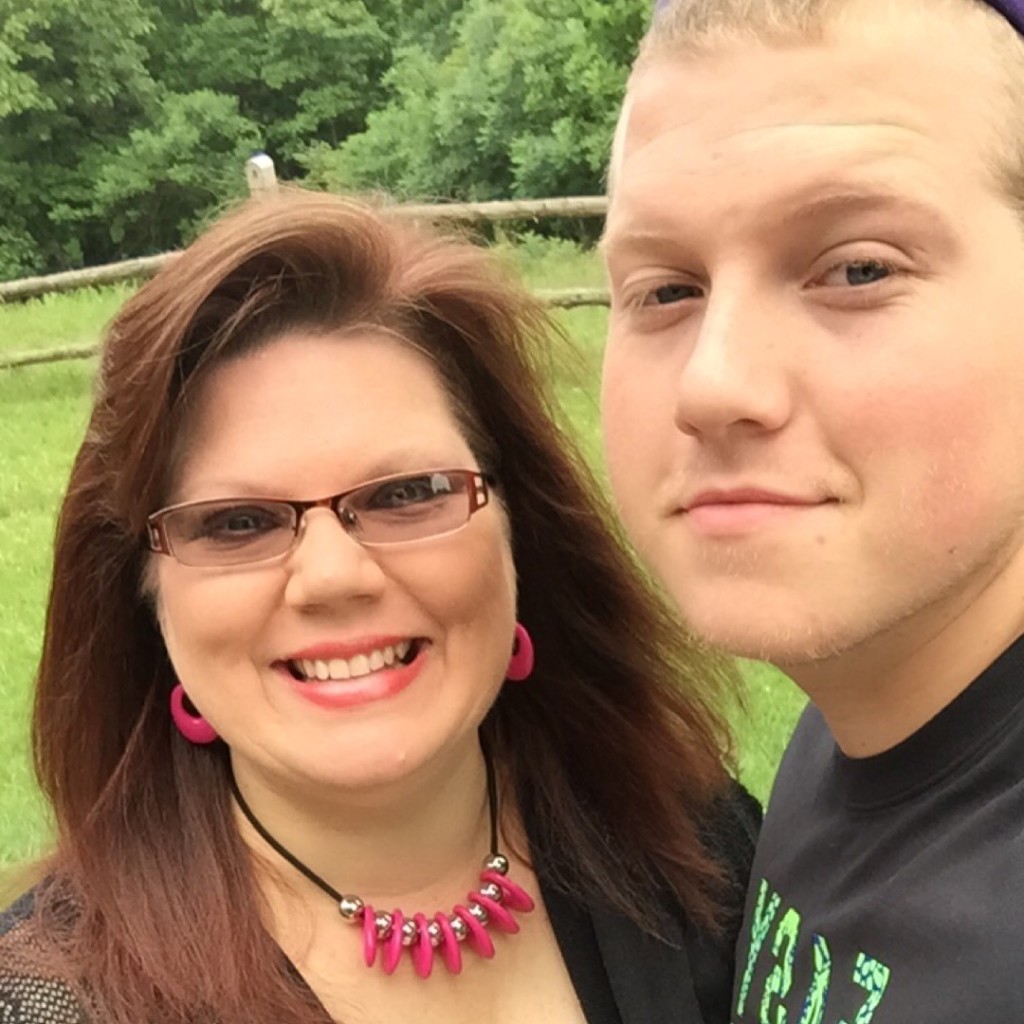 This is my handsome son, Spencer! I'm taking advantage of every minute to spend with him before he leaves for college in just a few weeks. He will be moving 3 hours away, which is far enough for him to be on his own yet close enough for mom to stalk him. LOL! Okay, I won't stalk him, but he'll be close enough to come home whenever he needs his laundry done. 🙂
He has his dad's good looks, his momma's personality, and unconditional love from both of us…quite the catch he will be one day for a special someone! #FutureDrSpencerClaypool
Just a quick little post for you to enjoy! Have a wonderful Monday, Divas!!!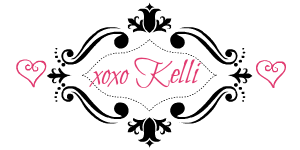 The following two tabs change content below.
As the CEO of the Business and Learning, Kelli Claypool works with business owners & Entrepreneurs to maximize their efficiency through systems and processes in order to increase their bottom line, allowing them to work fewer hours, and live their ultimate lifestyle. She is also the Host of the wildly popular DivaTalkRadio show, which features victorious women who are leaders in all areas of their lives. Kelli also speaks at Women's Conferences on a variety of topics that inspire, encourage, and uplift women of all ages. Kelli surrounds herself with friends and colleagues who have the desire to succeed in all areas of life; financially, spiritually, and physically. "There is nothing standing in your way to prosperity and abundance, but you!" says Kelli. You can connect with Kelli at the
Business and Learning
or at
Diva Talk Radio
Latest posts by Kelli Claypool (see all)