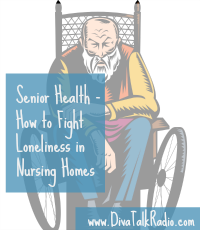 When people think of nursing homes, they often envision places with muted walls and the smell of disinfectant. If that depresses you, think about those who live in them. If you know a senior who has moved into a nursing home, you can help them to still maintain a high quality of life there.
Nursing homes are usually a last stop for many seniors. By last stop we mean that this is where they will spend the remainder of their years. Many can no longer take care of themselves or have medical issues that warrant a certain degree of care that other family members cannot provide.
Now that we know why they are there, let's look at what it is like for them. Which one of us would willingly give up our independence? Many seniors have given up theirs to live in a nursing home. An illness or simply getting older has prevented them from remaining in their own home surrounded by their own things and living life on their terms.
The act of taking that away from them can be devastating. In a nursing home, they will not be surrounded by friends or family as they once were. More than likely they will share their room with a stranger. It becomes almost like living in a dormitory with meal times.
Loneliness can be a constant battle for nursing home residents. But there are ways that you can help seniors to deal with that emotion.
Visit often

– If the resident happens to be a relative of yours, visit them as often as you can. They can feel isolated without family. Having a visit on a regular schedule gives them something to look forward to. Bring as many family members with you as you can.

Take them out

– You may not be able to visit long if you live far away, but you can sign your loved one out for the day and have a visit away from the nursing home. See a movie, go out to dinner or just go to the mall. Any time spent away makes it feel less like a prison.

Call or write

– Everyone loves to get mail. It takes only about thirty minutes to craft and mail a letter. Make sure that your loved one has a phone in their room to hear from you regularly.

Ask about social activities

– Get a senior involved in what is going on in the nursing home. Many have exercise sessions, singing and other activities designed to help the patients meet and mingle. Go with them the first time so they don't feel uncomfortable.
Living in a nursing home can be hard. Loneliness can set in when there is no one familiar to spend time with. Use these tips to help a senior fight back and continue to live a productive life.
That's it for now. Until next time Divas, wear your heels well and Be Blessed!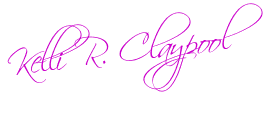 P.S. Would you mind sharing this post with your friends? Please click on the social sharing buttons below. Thanks so much!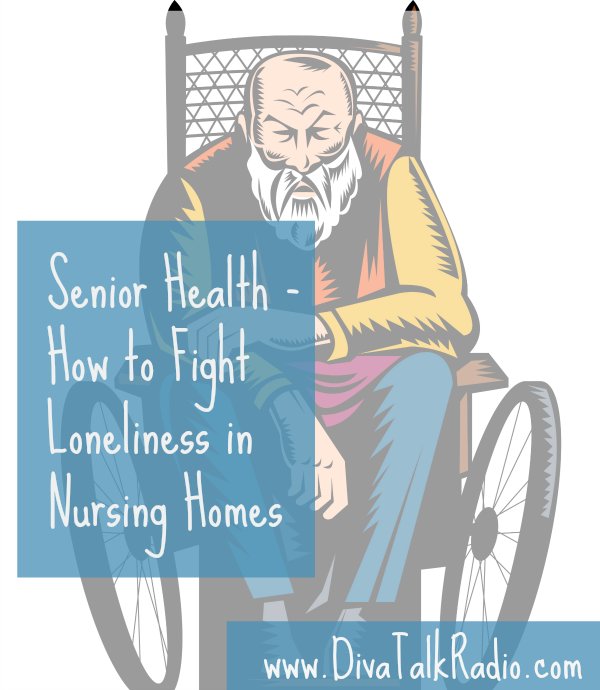 The following two tabs change content below.
As the CEO of the Business and Learning, Kelli Claypool works with business owners & Entrepreneurs to maximize their efficiency through systems and processes in order to increase their bottom line, allowing them to work fewer hours, and live their ultimate lifestyle. She is also the Host of the wildly popular DivaTalkRadio show, which features victorious women who are leaders in all areas of their lives. Kelli also speaks at Women's Conferences on a variety of topics that inspire, encourage, and uplift women of all ages. Kelli surrounds herself with friends and colleagues who have the desire to succeed in all areas of life; financially, spiritually, and physically. "There is nothing standing in your way to prosperity and abundance, but you!" says Kelli. You can connect with Kelli at the
Business and Learning
or at
Diva Talk Radio
Latest posts by Kelli Claypool (see all)