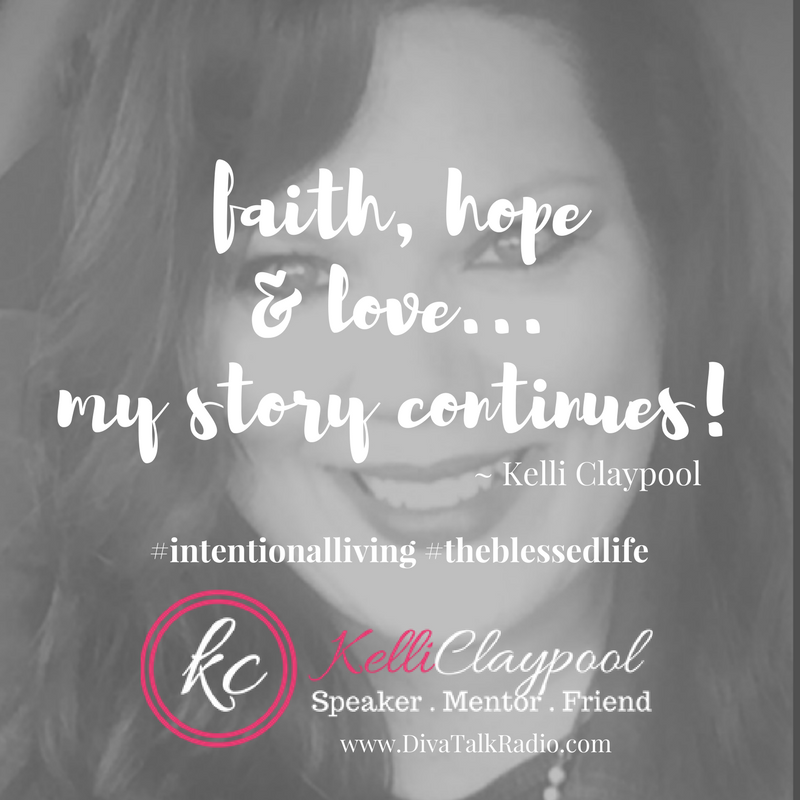 It is said that things come in threes. It's confirmation. It's wholeness. It represents the beginning, the middle, and the end. It's body, soul, and spirit. And to me, it's faith, hope, and love!!
Three years ago my darling Jules was placed on the liver transplant list, two years ago he was given only weeks to live, and in three weeks it will be the anniversary of his death…the beginning, the middle, and the end! This is a sensitive time of year for me because my world was rocked by his diagnosis. For three years my life was put on hold. For three years I struggled to breathe. Witnessing cancer take my strong manly man and whittle him down to a frail soul was heartbreaking, to say the very least. However, as his wife, it was my duty…my absolute pleasure to care for him…body, soul, and spirit. Again, the power of three!
During his treatments and since his death, I've relied on my faith to get me through the rock bottom times. The times that I wanted so badly to give up and die myself. My faith gave me hope to carry on, and everyday I get stronger and stronger. Now, I'm at a place in my life to love again.
I don't know what tomorrow will bring, but today is a good day…and, my story continues!!
Be encouraged today, Divas!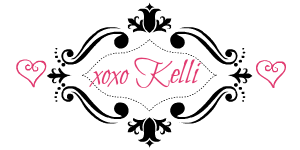 The following two tabs change content below.
As the CEO of the Business and Learning, Kelli Claypool works with business owners & Entrepreneurs to maximize their efficiency through systems and processes in order to increase their bottom line, allowing them to work fewer hours, and live their ultimate lifestyle. She is also the Host of the wildly popular DivaTalkRadio show, which features victorious women who are leaders in all areas of their lives. Kelli also speaks at Women's Conferences on a variety of topics that inspire, encourage, and uplift women of all ages. Kelli surrounds herself with friends and colleagues who have the desire to succeed in all areas of life; financially, spiritually, and physically. "There is nothing standing in your way to prosperity and abundance, but you!" says Kelli. You can connect with Kelli at the
Business and Learning
or at
Diva Talk Radio
Latest posts by Kelli Claypool (see all)