Years ago there was a game show called To Tell the Truth wherein a person of some notoriety and two impostors try to match wits with a panel of four celebrities. The object of the game is to try to fool the celebrities into voting for the two impostors. I find dating a little bit like this game show in that I want to scream WILL THE REAL MEN PLEASE STAND UP??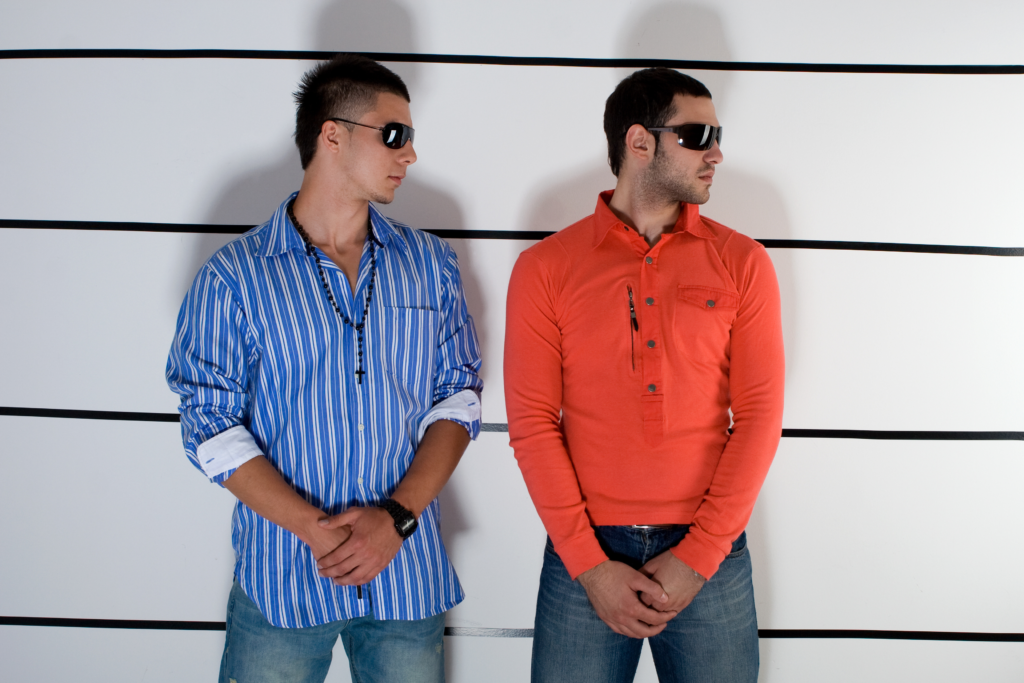 Let's face it Divas, dating sucks…however, what sucks worse is middle-aged men acting like babies. Maybe I'm just a bitch and expect too much from these children in grown men's bodies, I don't know!
Here are a few examples of what I mean:
One got mad and stopped talking to me because HE blew me off by not showing up for our breakfast plans a few days after our date. So, I put $12 in the mail to him to reimburse him for my dinner on our date. After he got the note and money in the mail, he texted me saying that he didn't recall the breakfast plans even though he was specific about times to meet. Obviously, irresponsible!
Another got his briefs in a wad because I mentioned that I didn't like the 'thumbs up' emoji, rendering me easily irritated, even though we joked about it being a pet-peeve of mine. Plus, this particular one could dish it out by making fun of my family's southern roots, but he couldn't take it when I jokingly called him an ass (an adorable ass) because he sent me a row of 10 thumbs up emojis. Obviously, too sensitive!
Several others feel it okay to send me naked pictures and explicitly tell me what they would like to do to me. These are GROWN men…over the age of 50!!! Surely their momma's taught them better than that!! These men should know how to treat a woman! Obviously, no respect!
Then you have the one who strings you along…telling you everything you want to hear but never commits. All talk, which is cheap! Obviously, commitment issues!
Oh how I could go on and on, and my single girlfriends know exactly what I'm talking about. You see, even though we may be strong, independent women, we do expect men to act like respectable adults! It's time for them to MAN UP!!
30-year-old men who treat me better than their 50+ year-old comrades. Hmm, maybe that's the solution…I should become a cougar!! LOL! #kidding
Since it's apparent that most men don't know what to do, let me give you a little friendly advice and help a brother out…Men, we want to be courted!!
If you enjoy our company…tell us!
Call us on the phone. Text messaging is fine and thoughtful, especially waking up to a Good Morning text, or a random "thinking of you" text, but nothing substitutes the sound of your voice. Nothing!!
Want to take us out on a date…make plans. We want YOU to be decisive. We want you to take charge!
Open the door for us. Make us feel special and important.
Treat us like a Queen. I can guarantee you that if you do so, we will in return treat you like a King!
Have a real conversation with us. Open up, share your goals and dreams.
Pursue us! Pursue us! Pursue us!!
Make the effort. Take the risk and be a gentleman.
Be purposeful and don't waste our time.
Be a man…a desirable, respectable man!!!
Here's the brutal truth fellas…we are not looking for a 'nice time' guy, but a 'lifetime guy'! If you're not ready for something serious, then you need to move on. If you're looking for a hook-up, like you're still in high-school and declare that you're not ready for something serious, PLEASE keep going! And with regards to sex, that's something serious and we are not your booty call! If all you're looking for is a booty call, then sign up for Plenty of Fish or Tender!!
To my Diva Sistas, hold out for a man who does the right things. If he's doesn't do the right things, he's not your man, and don't waste your time!! Expect more, be particular, and don't EVER underestimate your value and worth!
So again, will the REAL men please stand up? I know you're out there!!
Until next time, be intentional!!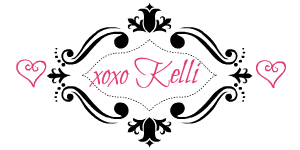 The following two tabs change content below.
As the CEO of the Business and Learning, Kelli Claypool works with business owners & Entrepreneurs to maximize their efficiency through systems and processes in order to increase their bottom line, allowing them to work fewer hours, and live their ultimate lifestyle. She is also the Host of the wildly popular DivaTalkRadio show, which features victorious women who are leaders in all areas of their lives. Kelli also speaks at Women's Conferences on a variety of topics that inspire, encourage, and uplift women of all ages. Kelli surrounds herself with friends and colleagues who have the desire to succeed in all areas of life; financially, spiritually, and physically. "There is nothing standing in your way to prosperity and abundance, but you!" says Kelli. You can connect with Kelli at the
Business and Learning
or at
Diva Talk Radio
Latest posts by Kelli Claypool (see all)