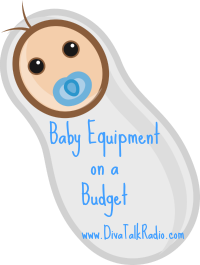 Babies are the joy of our lives. Becoming new parents is both rewarding and scary. And, it is also expensive. How can you get what you need for your child without breaking the bank?
First of all, don't believe the hype. Advertisers haven't changed. They continue to push their product over and above the rest as the best on the market. What this could mean for you is a lot of expensive baby equipment and no money to pay for it.
Be sensible. This is your child and you want the best, but that doesn't mean it is the toy with the biggest price tag. Have you ever heard of mark-ups? Well, they can put you in the poorhouse if you aren't careful.
Good quality merchandise is what you are after but at an affordable price. You've got nine months. Perform your due diligence during that time so that when baby comes, his or her room is the best it can be for a price that you can afford.
Here are some suggestions for how to go about acquiring that baby equipment on a budget.
Check the ratings

– Mom blogs are big these days. One of the things that made them so is their recommendations for different items relating to children. When mommy speaks, everyone listens. Read reviews of strollers, high chairs, basinets, swings and the like before buying. That one that costs $300 may be bulky and hard to use. The one for half the price fits nicely in the car or moves easily across any surface.

Shop online

– Moms sell items on eBay. If they are selling a stroller or other item you might need, they will more than likely give you a fair price and honest appraisal of the item. Second hand that is well cared for is just as reliable as new construction.

Shop at yard sales

– You can find wonderful buys at yard sales. Don't think of them as a place for people to get rid of their junk. That is not the purpose of a yard sale. Churches and neighborhoods hold them as a way of getting rid of good items that you just don't need any more. You can find new or even gently used merchandise for baby.

Get handy

– Are you good with your hands? You can construct a baby crib or changing table out of wood if you are a carpenter. Wooden toys are back in style. They are easy to clean and last for years to come. How about sewing? You can craft baby clothing, not to mention diaper holders, baby bedding, and a baby sling.

Baby equipment rental

– Find out if there is a place near you that rents items like strollers, cribs and such. You can save money on short-term rentals like strollers for the weekend. However, items like car seats really need to be purchased for each child for safety reasons.
Are you looking to bring baby home on a budget? Use these ideas to find unique and easy ways to get the equipment you need.
That's it for now. Until next time Divas, wear your heels well and Be Blessed!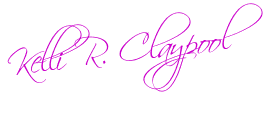 P.S. Let's connect! Follow us on social media by clicking on the icons under THE DIVA DIGEST NEWSLETTER opt-in box. (Top right.) Thanks so much!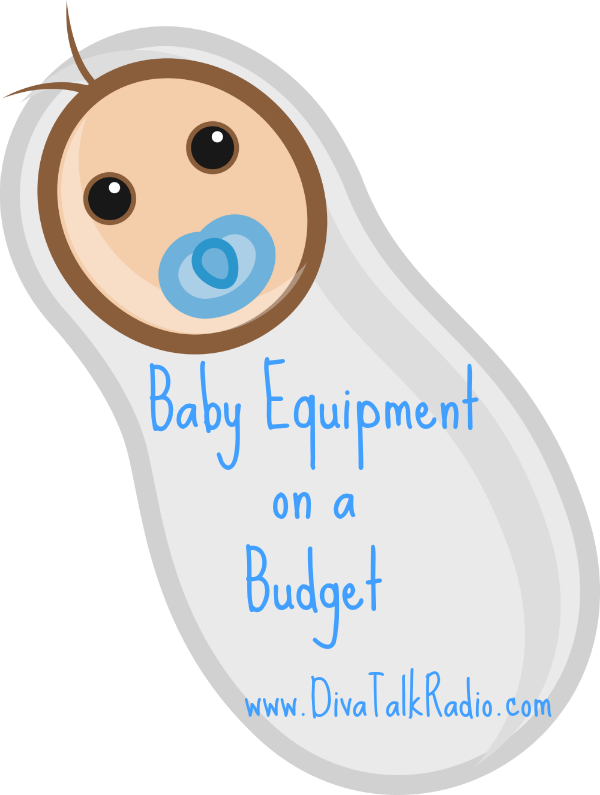 The following two tabs change content below.
As the CEO of the Business and Learning, Kelli Claypool works with business owners & Entrepreneurs to maximize their efficiency through systems and processes in order to increase their bottom line, allowing them to work fewer hours, and live their ultimate lifestyle. She is also the Host of the wildly popular DivaTalkRadio show, which features victorious women who are leaders in all areas of their lives. Kelli also speaks at Women's Conferences on a variety of topics that inspire, encourage, and uplift women of all ages. Kelli surrounds herself with friends and colleagues who have the desire to succeed in all areas of life; financially, spiritually, and physically. "There is nothing standing in your way to prosperity and abundance, but you!" says Kelli. You can connect with Kelli at the
Business and Learning
or at
Diva Talk Radio
Latest posts by Kelli Claypool (see all)